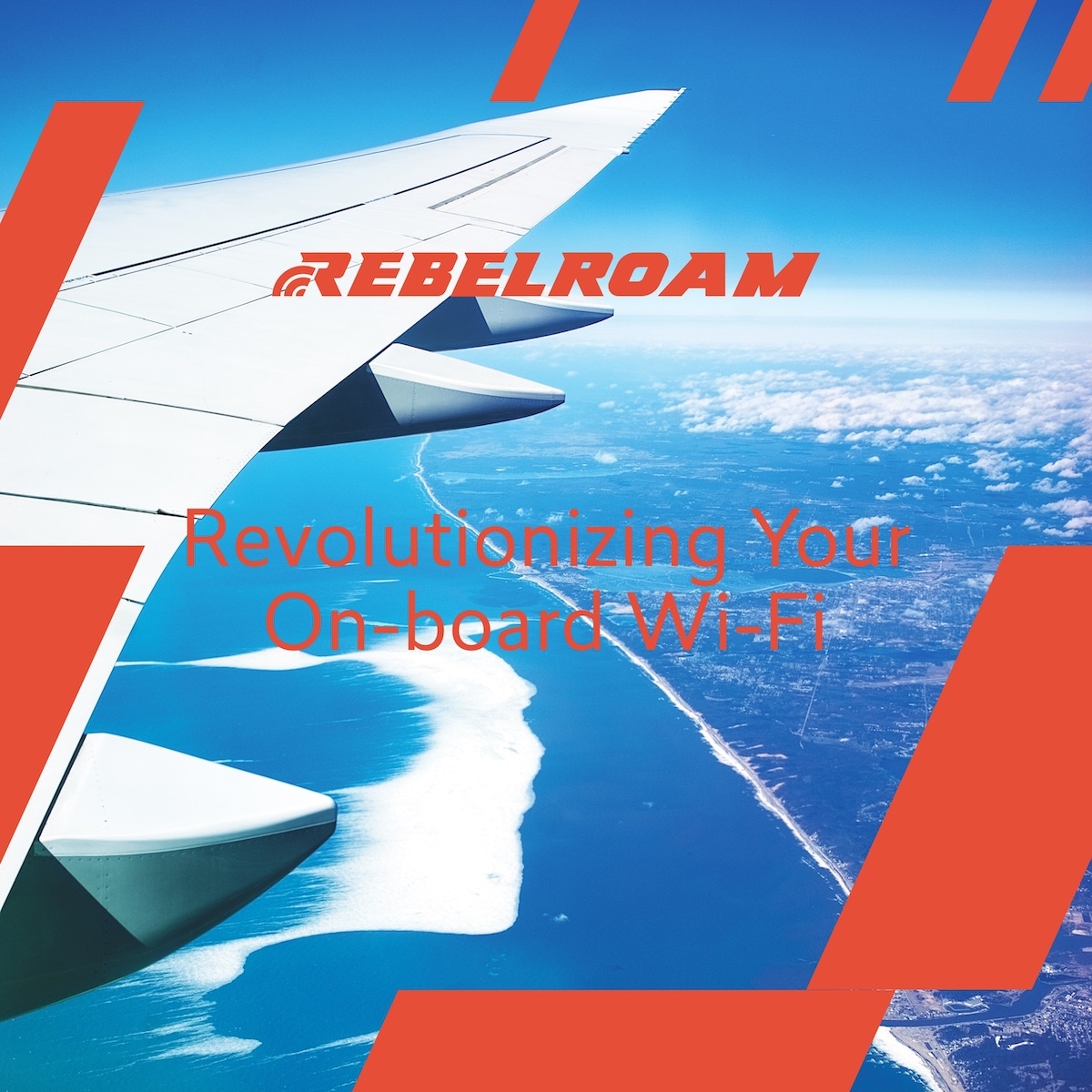 September 13, 2018 – RebelRoam, the FTE Europe 2018 most innovative startup in air travel, is plotting a revolution in IFC ROI with the introduction of RebelRocket smartphone app at APEX EXPO 2018.
"RebelRoam has spent the past year listening to the airline industry. We've heard one key problem over and over. Airlines know they must provide inflight connectivity to remain relevant, but IFC is killing their bottom lines. We can help," Henri Ploom RebelRoam CEO says.
Ploom says the way to improve ROI is to give passengers a reason to pay more. Not with a new baggage fee, but by increasing IFC take rates, strengthening brand, and building loyalty.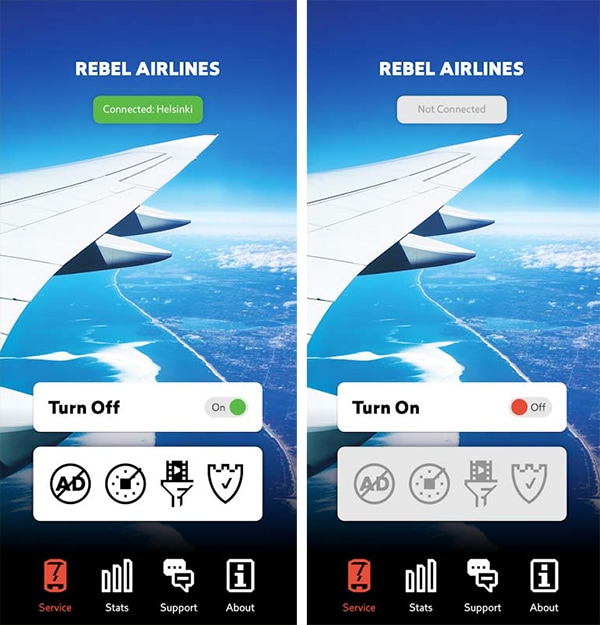 RebelRoam's smartphone app does just that. It allows airlines to enhance the passenger experience throughout the entire trip – in the air and on the ground.
The app gives travelers:
Secured public Wi-Fi at airports and hotels

Enhanced inflight Wi-Fi performance

Reduced cellular roaming charges abroad
As the app runs on flyers' smartphones, there's nothing to certify, nothing to integrate, and nothing to negotiate with connectivity or content providers. Passengers simply download the app and enjoy the benefits.
It's not only the passenger experience that improves.
Airlines gain more by promoting the app to flyers, as they can:
Cut their video streaming cost in half

Boost ancillary revenue with increased IFC take rates

Improve passenger satisfaction ratings and brand loyalty
The RebelRocket smartphone app is a white label product that can be branded and customized to individual airline specifications.